DWF in Manchester has worked with All Hallows RC since 2012 and in that time has helped hundreds of pupils develop their confidence and employability skills, ready for the world of work.
How does the programme work? Research by Dr Anthony Mann and the Education and Employers Taskforce in 2013 showed that if a young person had four or more interactions with employers they were five times less likely to be Not in Education, Employment or Training (NEET). The core 5 STAR Futures programme is successful because there are not four but seven interactions with young people, and the high ratio of volunteers to pupils means that the workshops have a significantly positive impact.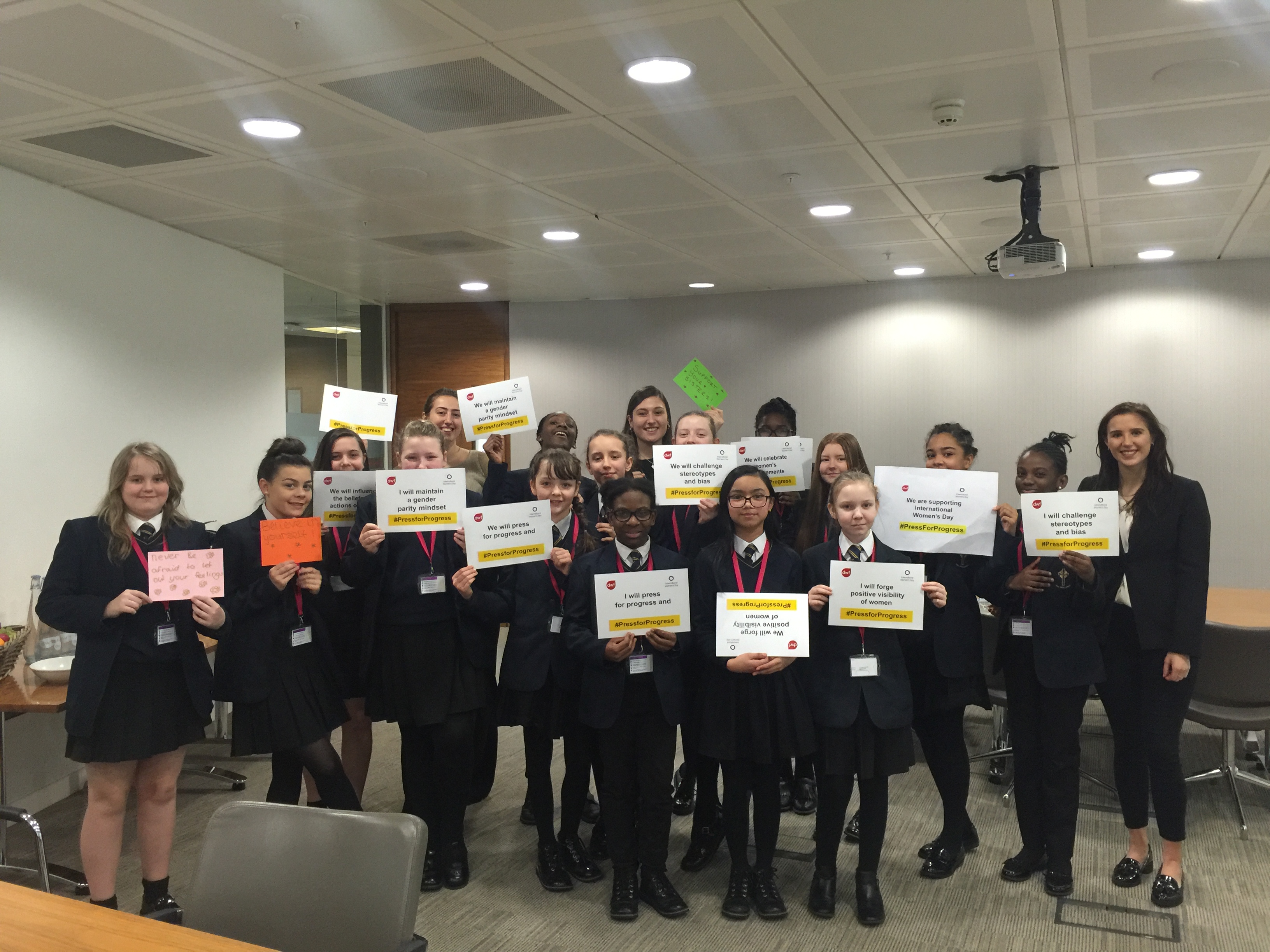 Through 5 STAR Futures, paralegals Leila Parsa, Hetty Tomlin and Ariana Lytwyn were able to host a group of students for International Women's Day 2018, in which they challenged the students to discuss the importance of global women's campaigns, like #PressForProgress and #HeForShe. Jennifer Clarke, executive PA to DWF CEO & Managing Partner Andrew Leaitherland, stressed the importance of commitment, dedication and resilience, and encouraged the students to be proud of their achievements; Helen Coates, Director in Commercial Insurance, reminded the students to remain open to opportunity and possibility, and to refuse to be restricted by their background, drawing on much of her own experience in entering and rising through the legal profession; and Catherine Gregg, lender services apprentice paralegal, was able to relate to the students having been to All Hallows RC herself, and she described her path into DWF through the 5 STAR Futures programme.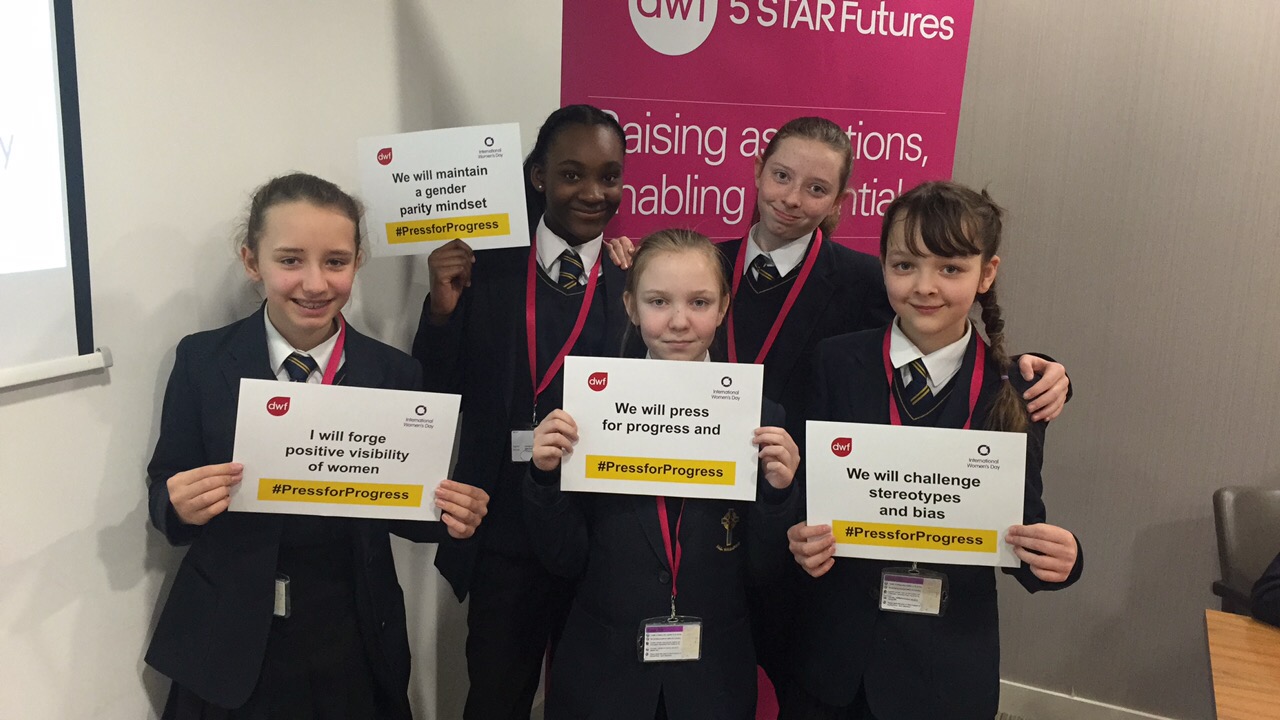 Sean Monks, associate and leader of the 5 STAR Futures programme in Manchester, said: "DWF plays a key role in the careers programme of several schools around the UK. We've been able to show local young people that hard work, self-efficacy and resilience are crucial to succeeding in life after school, and we have opened up the world of work (not just law) to many who might otherwise feel like it was inaccessible. We as a business are very lucky to have so many positive role models like Jennifer, Helen and Catherine, who are willing to give up their time to inspire others."

DWF has also rolled out new initiatives in the education sector, including 5 STAR Business, through which the Head Boys, Girls and Deputies learn practical leadership skills, and 5 STAR Early Years, through which DWF can work to build the aspirations of children at primary school age.