The Subsidy Control Bill has been described as the "most important bit of post-Brexit legislation so far" by Government insiders. To assist with the Parliamentary scrutiny process, Jonathan Branton and Alexander Rose were invited to appear in front of sixteen MPs and provide expert advice on how to improve the Bill.
The first point made by Jonathan Branton was that the Bill is not a new regime to replace EU State aid, as some have suggested, because that has already been done by the EU/UK Trade & Cooperation Agreement (TCA) as implemented directly into UK law. The Bill is therefore an opportunity to build and improve upon the current new regime, including providing a greater level of transparency. At the moment, the transparency provisions in the Subsidy Control Bill require that certain information is placed on a national database after which a challenge can be brought by way of a judicial review within a time period which can be as little as a month. However use of the database has been apparently fitful thus far and some entries appear incomplete, and in some instances the database does not list information which would allow a potential challenger to determine whether they would be time barred from bringing a claim. Therefore Jonathan Branton and Alexander Rose made the case that the new regime should include an easily searchable database which allows organisations which might be affected by awards of aid to quickly identify whether to bring a challenged.
The second point was that the Bill currently envisages that schemes can be created for routine awards and these would be subject to a challenge window based not on the point the subsidy was committed, but rather when information about the scheme was placed on the national database. Jonathan Branton and Alexander Rose each made arguments as to how this could unduly disadvantage businesses, on the basis that by the time actual awards of funding were made pursuant to such schemes, the opportunity to challenge could have passed. They recommended that Section 70(2) of the new Bill was amended to correct the issue.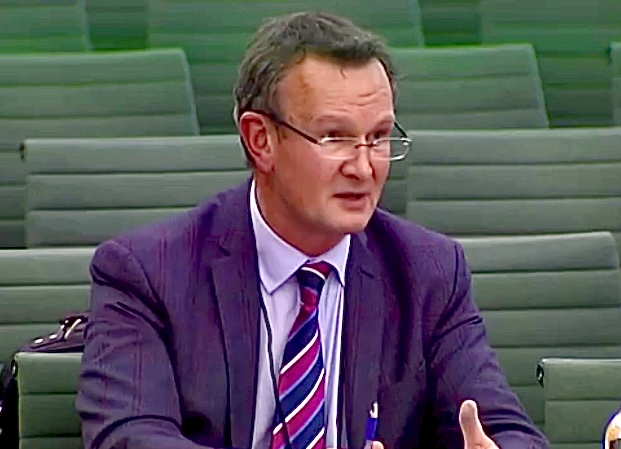 Jonathan Branton also made the case that the administration of some smaller and more routine awards, outside those which can be addressed through the Minimal Financial Assistance route but within the scope of what would previously have been easy within EU "block exemptions" was overly bureaucratic. To address this he called for the Government to publish Streamlined Subsidy Schemes, suggesting that among some of the easiest places to start with this would be to cover arts and culture, skills and training, regional development, and research and development.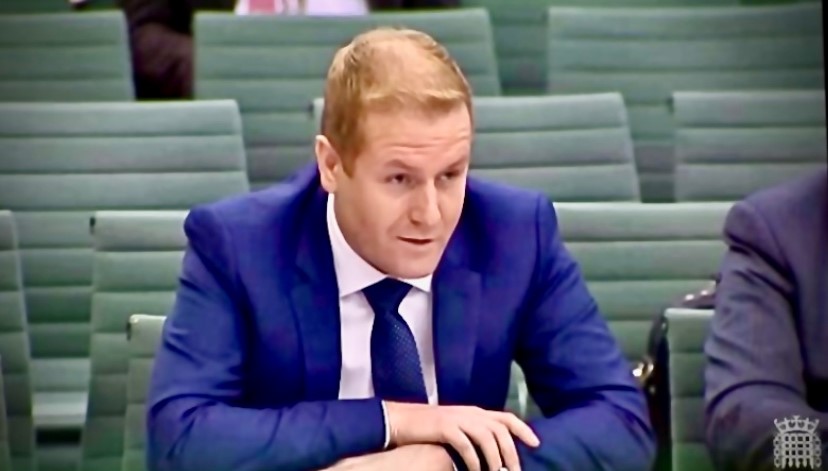 They concluded their evidence by arguing that the prohibition against relocation projects ought to be amended given the potential benefits of some relocation projects to 'level up' economically disadvantaged areas. The full evidence can be found here. It remains to be seen how the Bill will be amended in the coming weeks.


---
DWF Law LLP has exceptional experience in public funding issues, including setting up programmes of support which satisfy government guidance, advising upon how to compliantly procure services and satisfy the Subsidy Control rules. This means that we are a safe pair of hands when it comes to managing issues such as this. If it would be useful to discuss any of the issues raised in this article or other matters related to public governance or funding, please contact a member of our UK public sector team to discuss how we might assist you.