Creating vibrant town centres while balancing the needs of retailers, landlords and local authorities is no easy task. There is no simple or quick fix for this complex issue but we are seeing innovation totally disrupting traditional models. Altrincham town centre and Boxpark are examples of how we can make our retailers and town centres fit for purpose, whilst taking into account local demands and demographics and engaging the community in the process. What is required is a holistic review to redefine centuries old paradigms to make them fit for the future.
Boxpark
Boxpark is the world's first pop-up shopping mall. Made from shipping containers it sees artisan brands and independent food outlets set amongst global brands such as Crocs and Sloggi. Boxpark have created a space perfectly combining retail and leisure which is seen as a destination in its own right.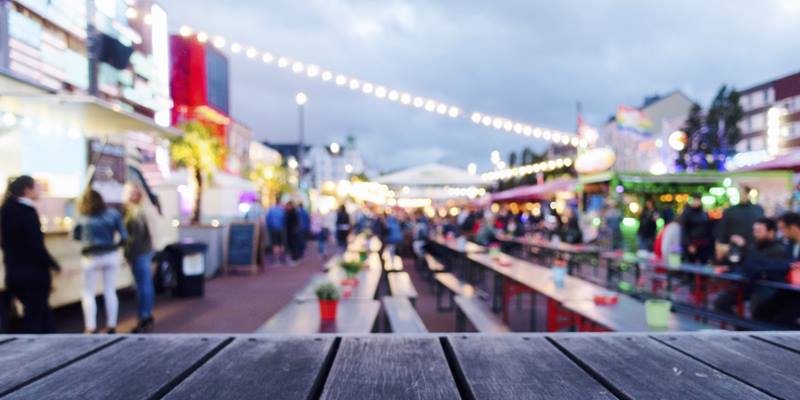 Altrincham
In 2010 Altrincham in Greater Manchester was said to be the UK's ghost town, with 30% of its shops empty. Regeneration was led by the local community who hosted events to attract people to the centre and were given backing by the local council which has helped drive forward regeneration of core amenities and the development of leisure destinations such as the food market. Loan schemes for small businesses make units more attainable, the 'self-funding' scheme means that when retailers pay back their loans others can borrow. Altrincham has since been crowned best high street in the country at the Great British High Street awards.
DWF's public sector team in partnership with Local Government Chronicle (LGC), conducted a roundtable discussion to establish how retailers, institutional investors and local government can come together to regenerate town centres for the 21st century. Download your copy of our report here >
What legal powers do local authorities have allowing them to intervene for regeneration?
Investors are facing rising vacant and non-income producing assets
Transport revolution is an opportunity for towns and cities to differentiate their offering